Customer Experience Management und Data Asset Management. Generieren Sie First- und Zero-Party Data.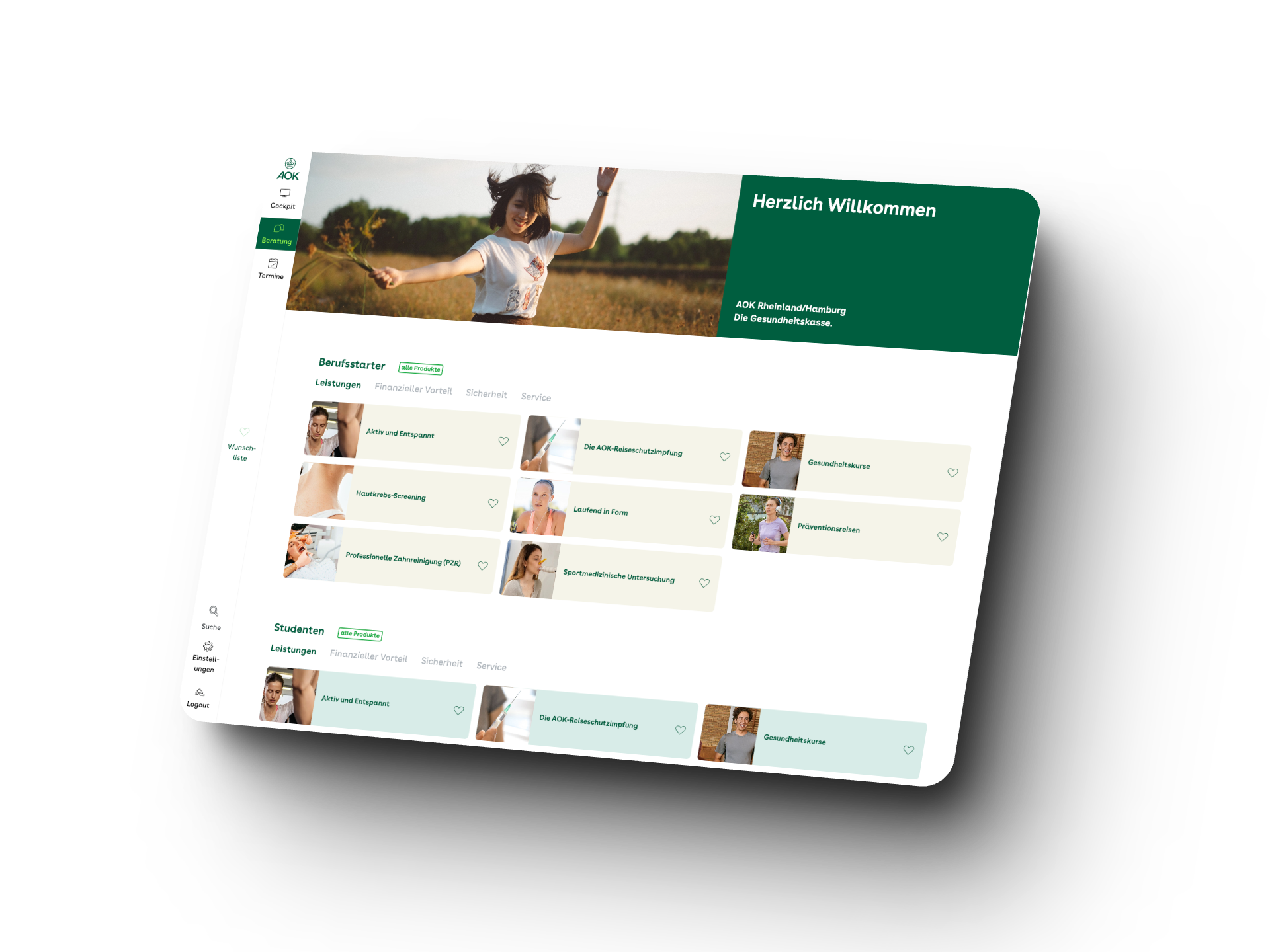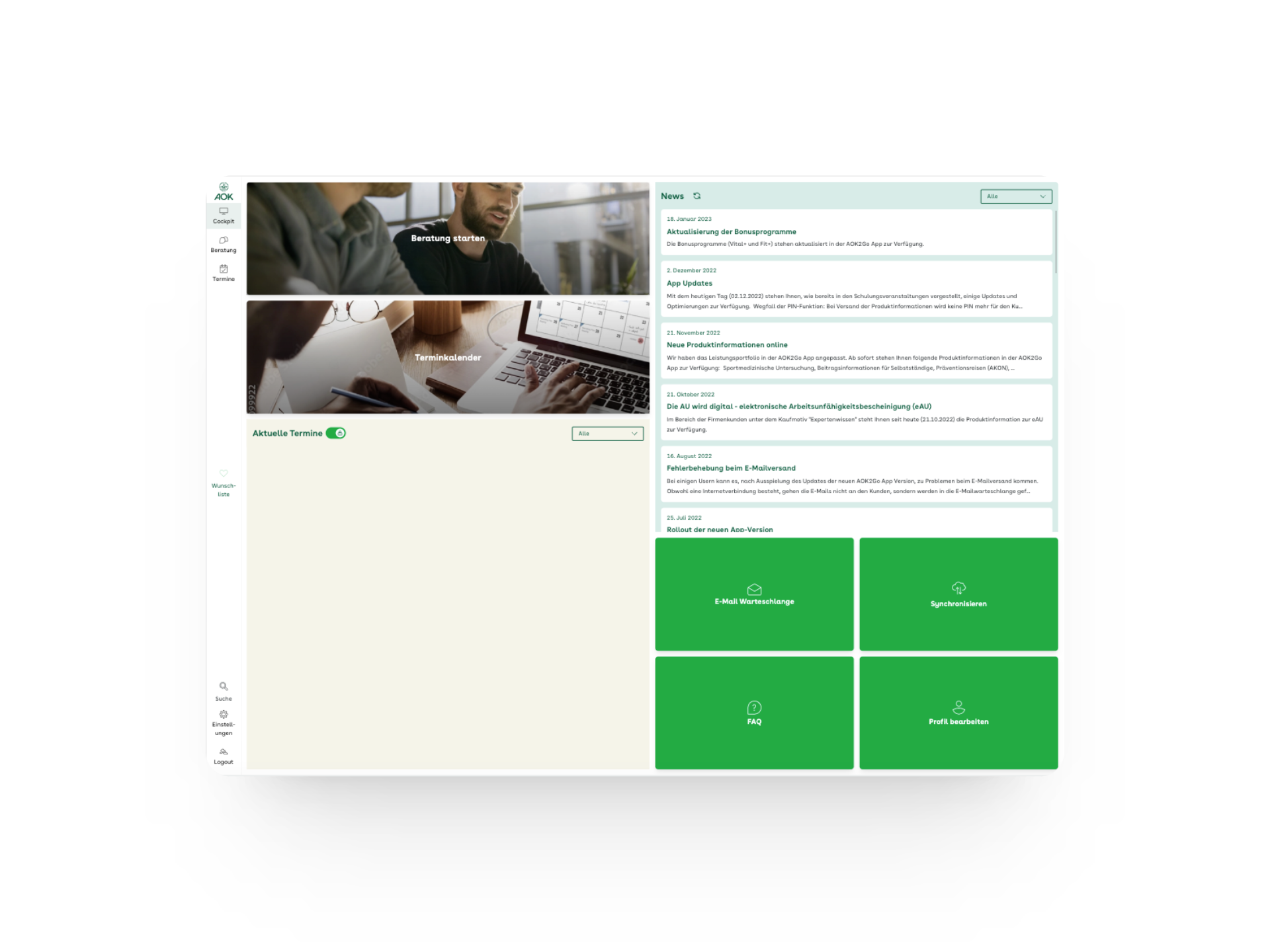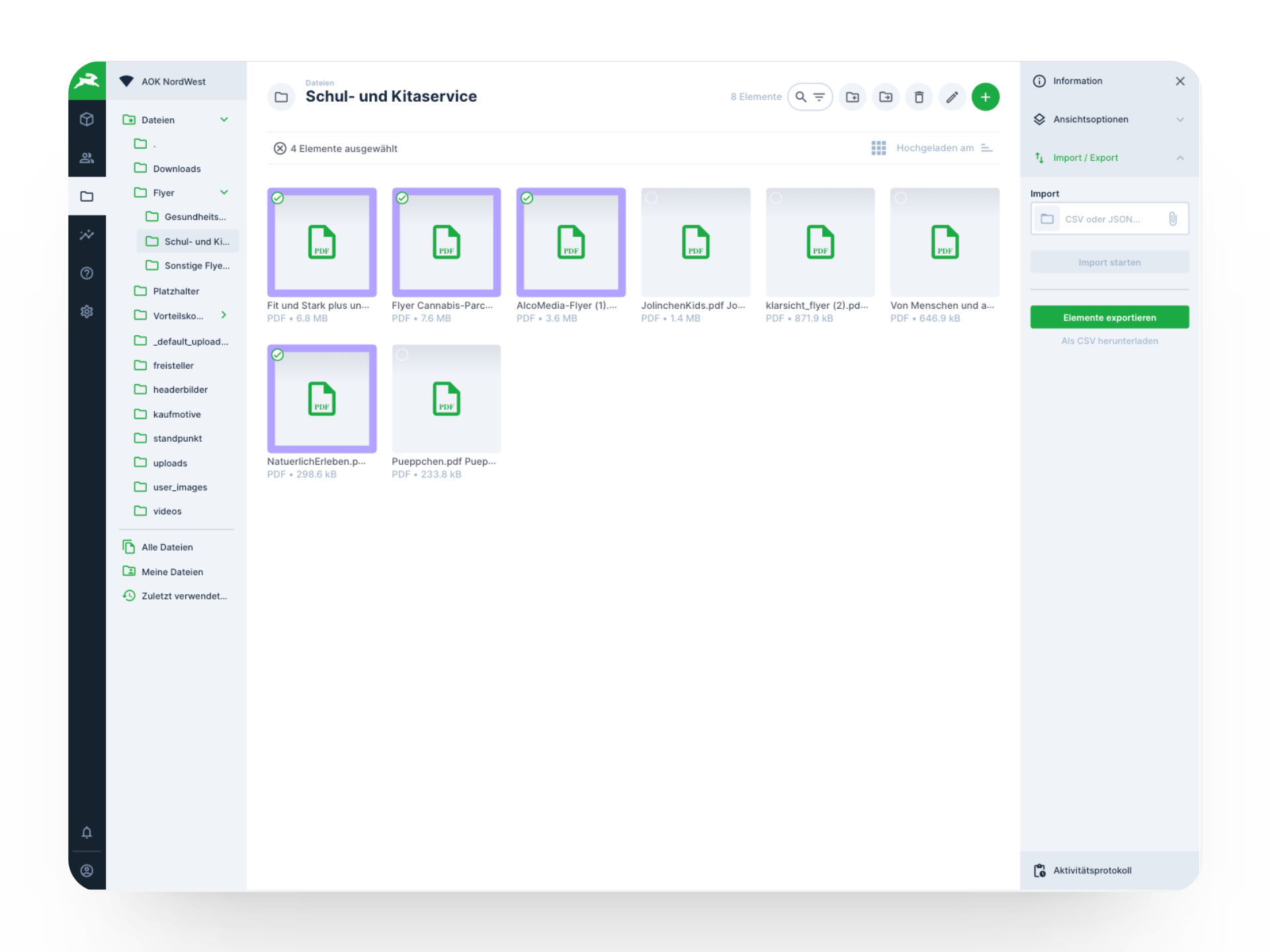 Integrated CXM and DAM platform.
Efficient data management and customer-focused communication.
Optimize the use of data and information with our CXM platform.
Our interface technology seamlessly integrates internal and external systems into the CXM platform, enabling efficient work for your customers, suppliers, and employees both internally and in the field.
Our goal is to optimize existing data and information and make it available to users through a profile-driven application. Our CXM platform simplifies processes, optimizes data retention, and targets and efficiently informs your stakeholders (employees, suppliers, customers).
Through our integrated download center (DLC), you can centrally provide prepared informational materials, media assets, product information, or contract documents safely to your customers using one tool.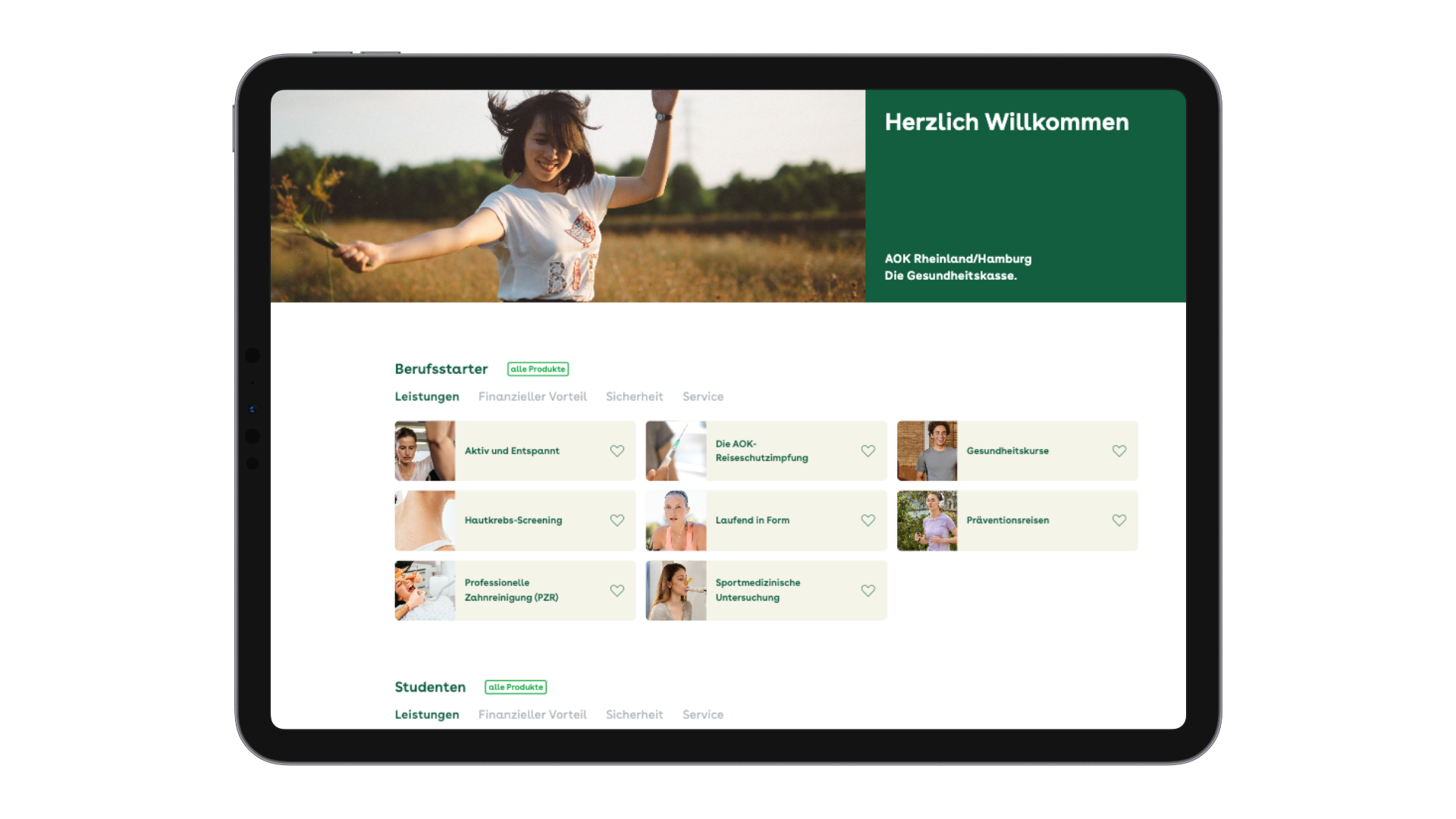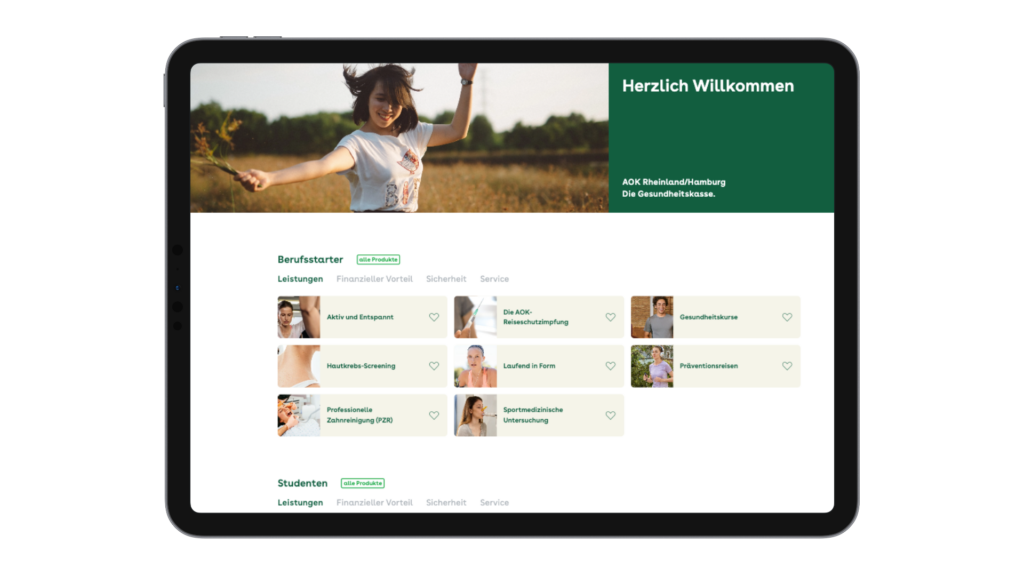 Achieve more with our CXM DAM software.
Optimize your Customer Experience Management and Asset Handling with our comprehensive software solution.
Give your employees, customers, or partners the ability to provide personalized information. This will increase the efficiency of your communication and grant access to high-quality content in a central data store. Make data-driven decisions and provide your customers with added value that suits their individual needs.
In connection with our headless architecture, you can use the intelligent profile control to play out individual front-end views for desktop, laptop, and mobile, regardless of the data storage. Our platform is very secure thanks to the architecture and interface technology used. The application is GDPR-compliant and regularly undergoes penetration and security testing.
Offer your employees, customers, or partners the opportunity to provide personalized information. Increase the efficiency of your communication and always have access to high-quality content in a central data management.
Make data-based decisions and offer your customers individual added value. With our modular API-first architecture, we can integrate complete connections to your applications. This enables connections to your enterprise applications and your deployed software such as SAP, Microsoft Dynamics, or HubSpot, and many more.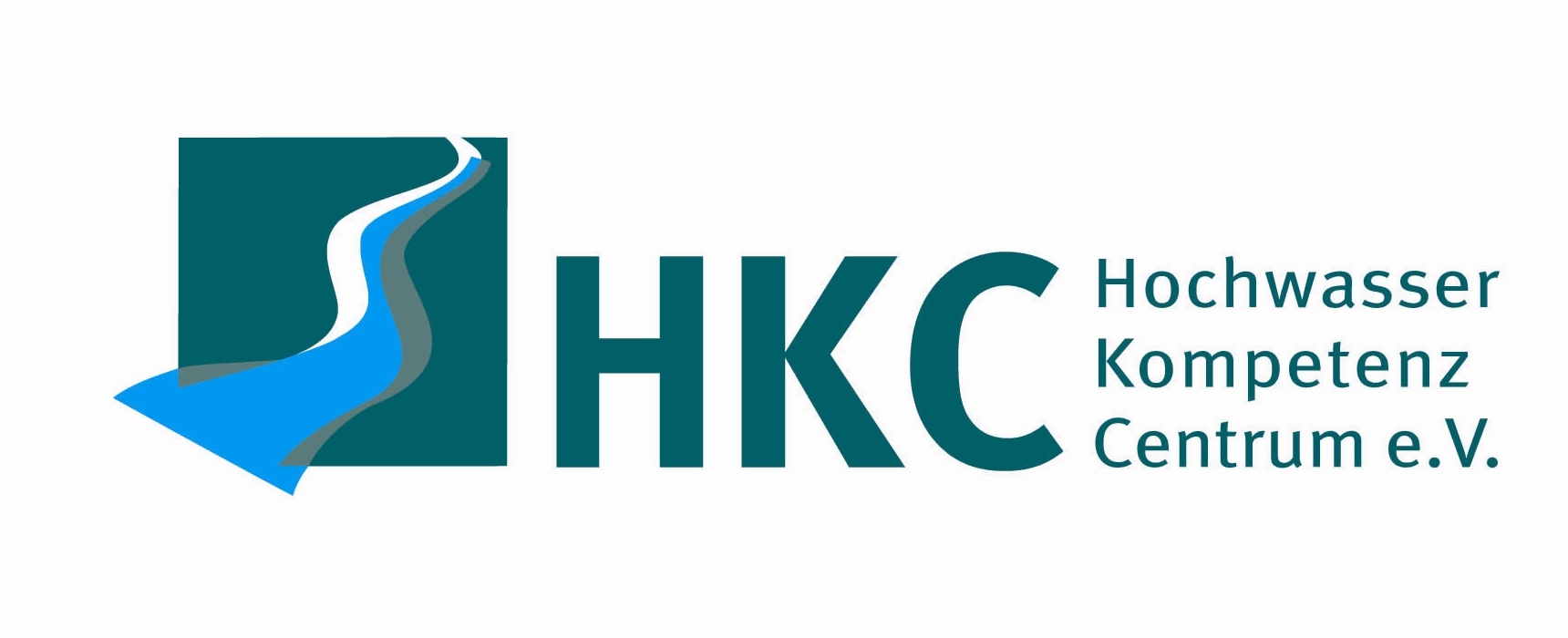 The advantages for your company in focus
Discover the power of our software:
Overview of functions and performance for your company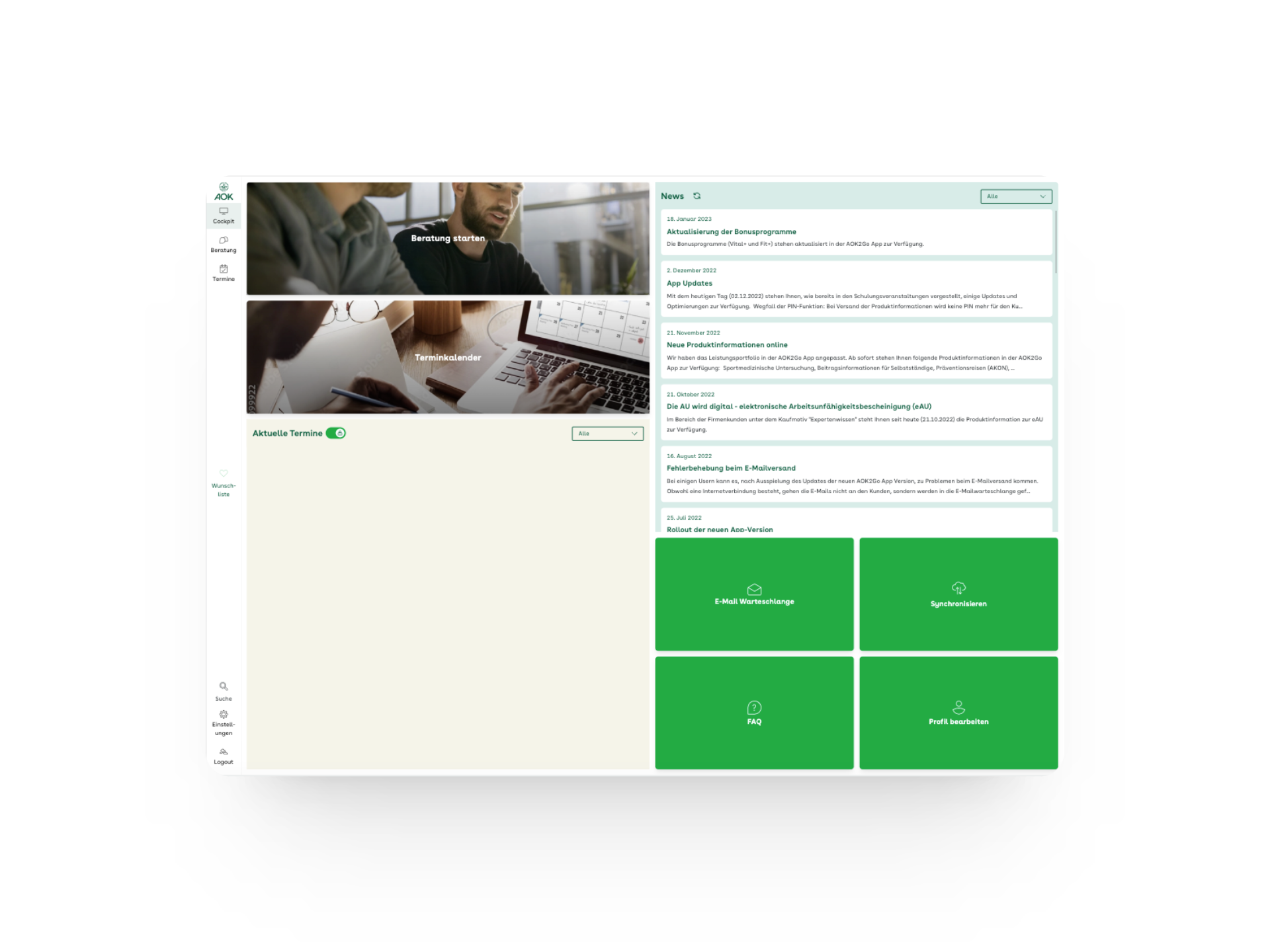 Digital catalog with advisory function.
With our software, you not only get access to a digital catalog of your products and services, but also an integrated consultancy function. This allows your customers to navigate the catalog interactively, while being supported by personalized recommendations and advice.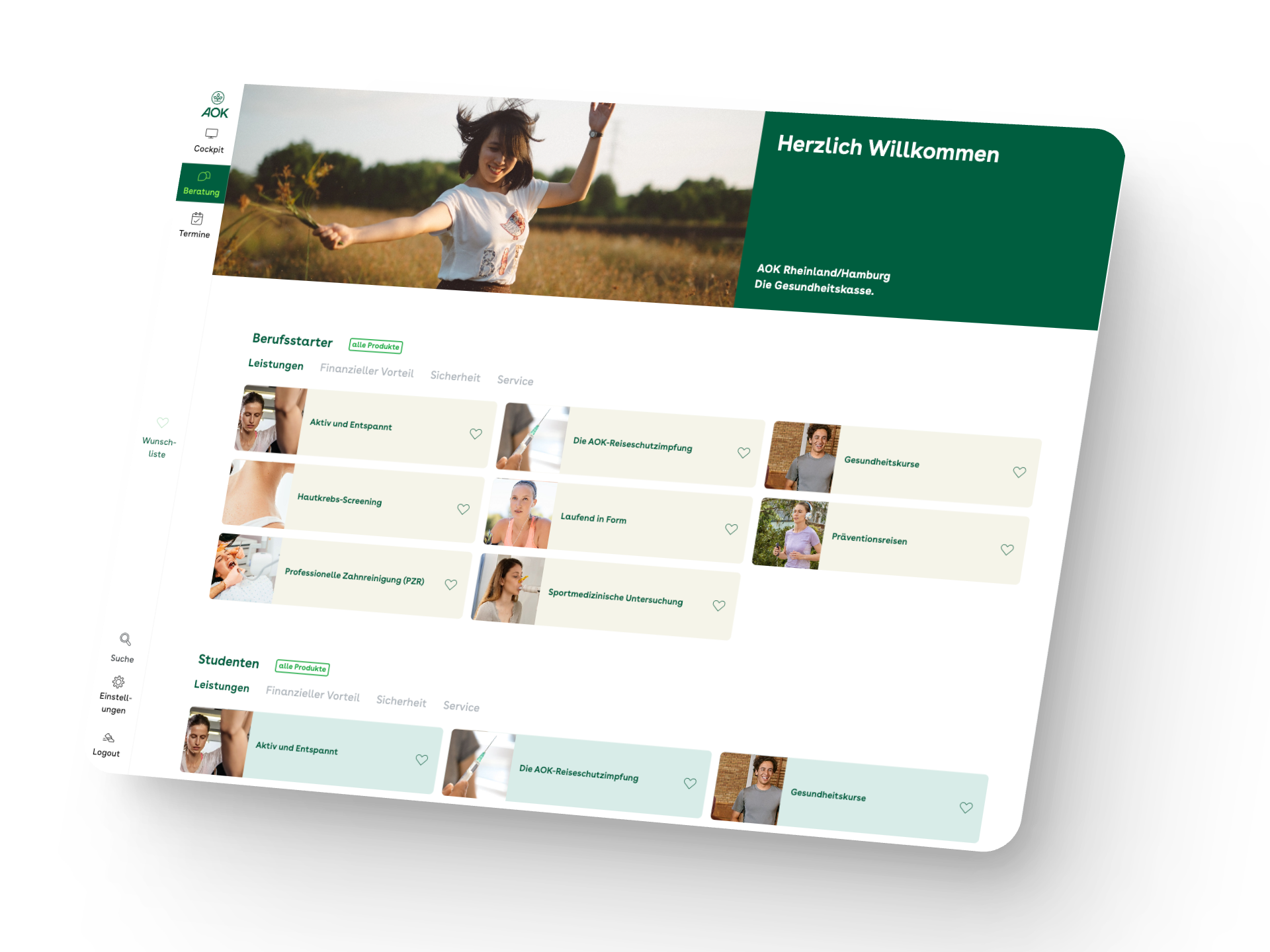 Personalized Customer Journey
Our software allows you to create a personalized customer journey where you can cater individually to the needs and preferences of your customers. Through targeted segmentation and automated communication, you can create a unique experience that delights your customers and builds long-term relationships.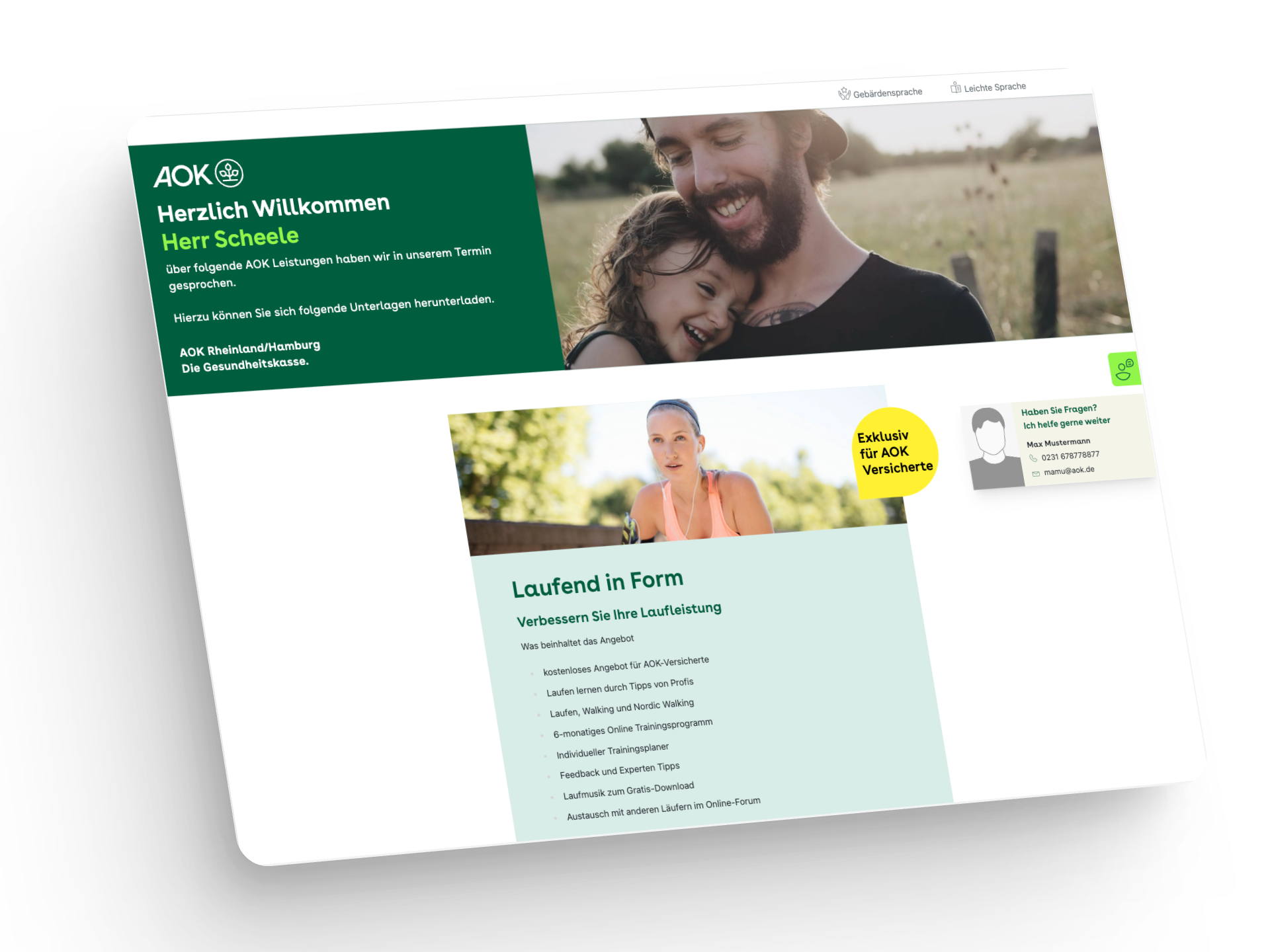 Download and Product Center
With our DLC, we offer you a centralized platform where customers and interested parties can download and present personalized products, assets, and media data. This allows you to provide your customers with a convenient and efficient self-service experience while maintaining control over your digital resources.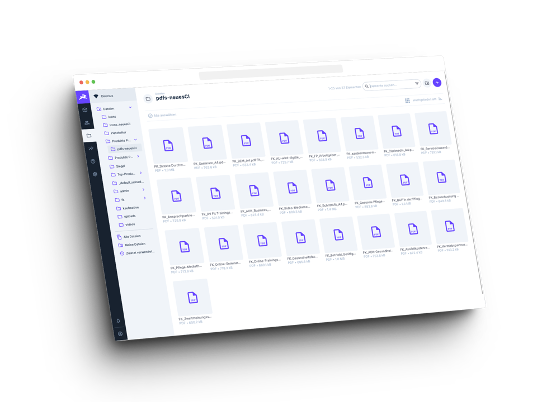 Data Asset Management
Our Digital Asset Management (DAM) feature provides you with efficient methods to handle, categorize, and evaluate all of your data possessions. Our software equips you with the necessary tools for data aggregation, integration, and thorough investigation, resulting in the acquisition of valuable breakthroughs.
Secure yourself a free live demo!